Your Gateway to Professional Growth
As an administrative professional, you provide crucial foundational support for the work of our frontline fundraisers and leadership throughout the University. Through the APT Certification Program, you will acquire new skills needed to be effective in your position and expand existing skill sets that will help grow your career.
Image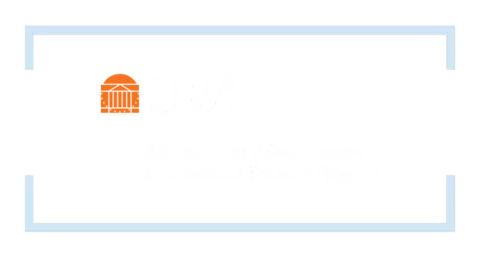 Most APT sessions will be offered on Collaboration Days and during the Week of Learning and Day of Learning events.
To earn your certificate, you must complete twelve sessions from the following curriculum areas during this fiscal year (July 1, 2023 - June 30, 2024):
Courses:
Advance and Advance Performance
EverTrue
Tableau
Microsoft Office 365
Courses:
Fundraising
Gift Administration and Campaign Counting
Events 
Courses:
Project Management Best Practices
Task Management
Courses:
Communication Best Practices
Alternate routes to earning credits include presenting a session for administrative professionals (1 credit) and attending two Communities of Practice meetings (1 credit). More than 15 opportunities to earn credit will be offered this year! 
Offered by our Organizational Excellence partners, this virtual workshop will cover: The twelve project management functions How to develop a project scope (via a project charter) and how to avoid "scope creep" How to develop a project plan from scratch, and how to monitor your project Project status reporting concepts and how to effectively communicate your status and move from "red" to "green" (APT participants, please email Bina Hopkins at bmh3a@virginia.edu to let her know you attended.)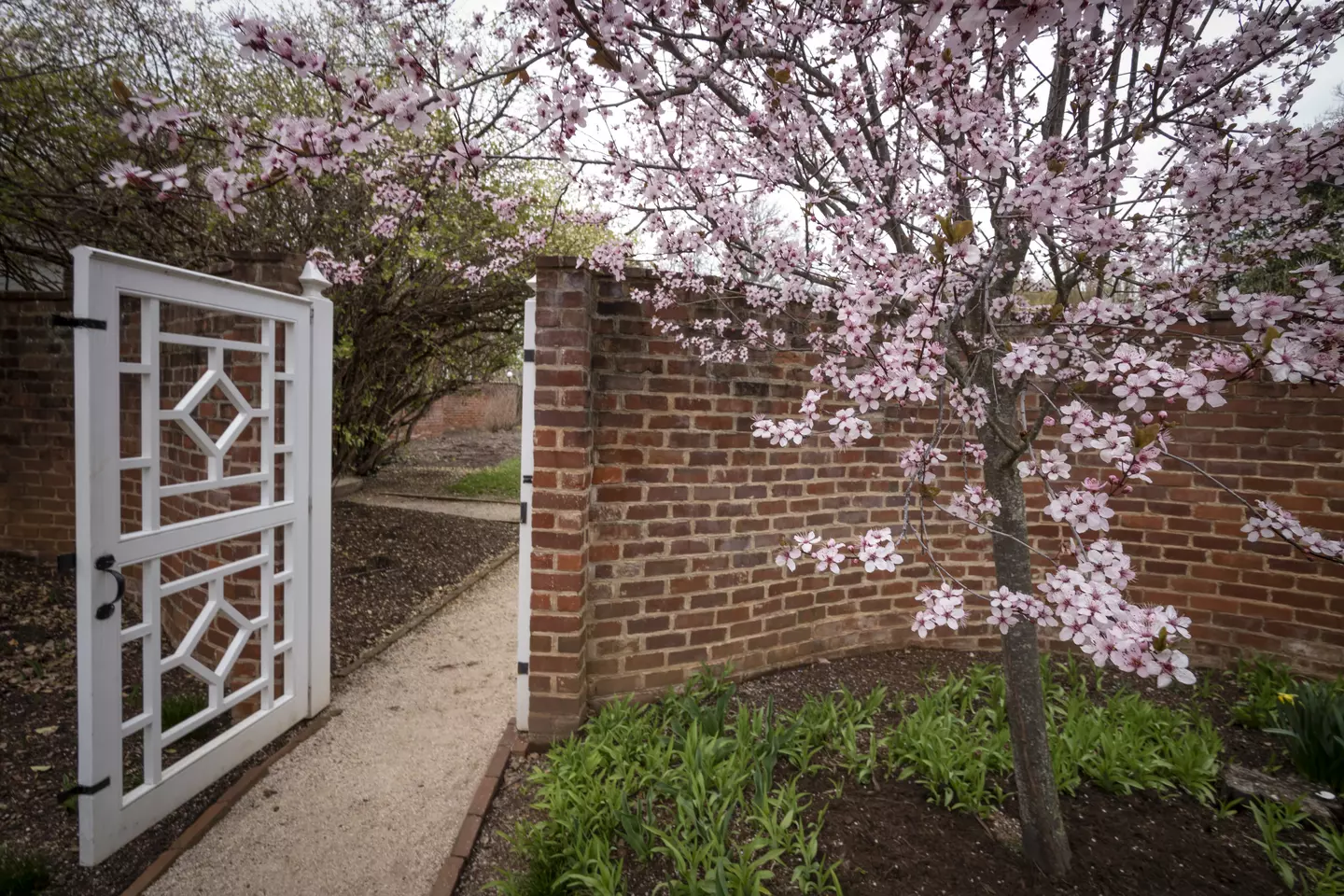 Recognition and Incentives
Certificate earners are celebrated during a special luncheon each year at the August Day of Learning. Only APT FY 24 certificate recipients and their managers/supervisors attend the luncheon. 
Managers receive notification of certification to include in participants' annual performance evaluations.
Participants who earn a certificate for five consecutive years will receive an additional gift. We embrace ongoing professional development and value your commitment to continuous improvement. 
Frequently Asked Questions
Complete 12 total credits during our 2024 fiscal year by: 
Attending 12 APT credit/learning sessions.
Or attend fewer than 12 sessions and choose to present a session for 1 credit and/or attend two Communities of Practice meetings for 1 credit. 
Example: Attend 10 sessions, present a session, and attend 2 CoP meetings, for a total of 12 credits.
Credit/learning sessions are offered monthly on Collab Days, Day/Weeks of Learning, and Administrative Professionals day between July 1, 2023 and June 30, 2024. Online sessions will be offered as needed.
Participation in the APT program is not mandatory, but is highly recommended.
We hope you will continue your learning journey after earning the 12 required credits! 
To celebrate that milestone, APT certificate earners are celebrated at the Day of Learning APT Luncheon. The APT Luncheon is invitation only for certificate earners and their supervisors. 
Administrative support staff will receive individual transcripts once each quarter of our fiscal year and upon request.
Sessions designated as APT eligible will be labeled as an APT credit.  APT sessions may be hosted by different units within Advancement and attendance is tracked by the director of the APT program, regardless of which unit hosts the session.
The APT program will be developing advanced sessions for those who have mastered the basics of a particular area. The number of offerings of advanced sessions will grow with the program.
If you have questions about the APT certification program, please contact Shelby Bowen.