See How the Advancement Community is Changing
Role Changes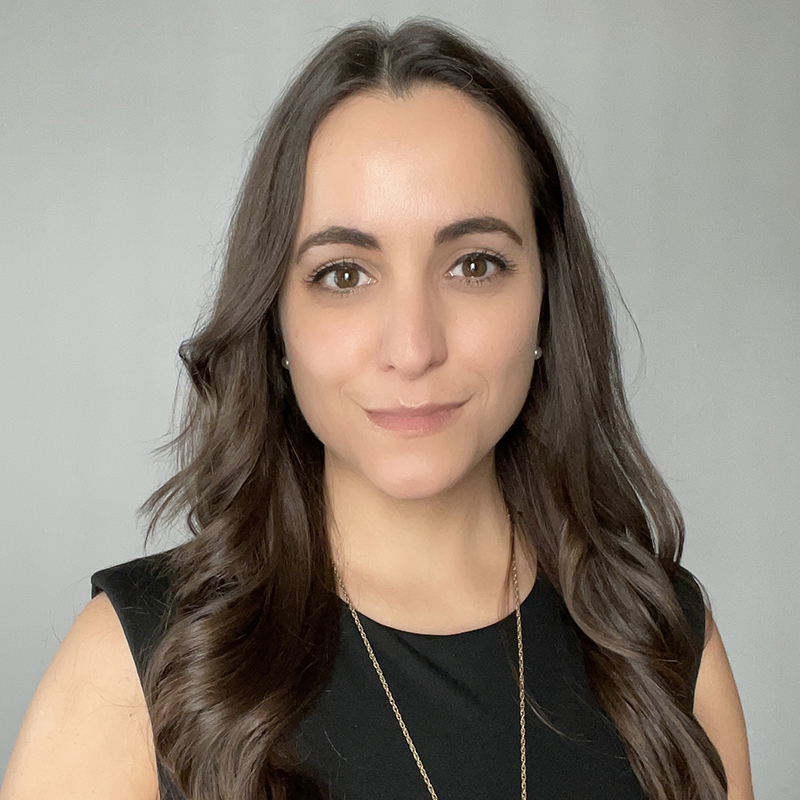 Danielle King
Associate Director of Donor Relations for Strategic Events
University Advancement
In recognition of her success in planning events for the University Advancement Donor Relations team and her 10+ years of events industry experience, Danielle King has been promoted to the role of Associate Director of Donor Relations.  In her new role, Danielle will act as an event planner and lead strategist for Advancement events, including signature University Advancement partner events and Presidential events. Additionally, Danielle will serve as supervisor for the Associate and Advancement Coordinators supporting Donor Relations events. Danielle will also continue to serve as Advancement's Staff Senate representative.
Do you have a staff update to announce? 
We want to know! Let us know about incoming talent, exciting role changes, promotions, retirements, and departures and we'll share in the Take 5 newsletter and on the Hub.
Image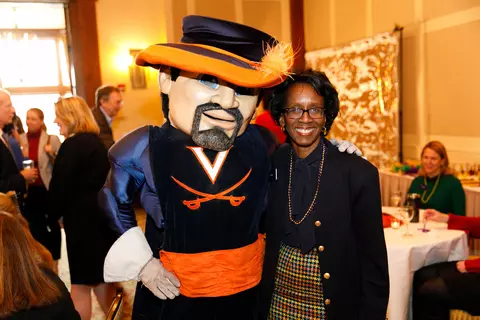 Previous Staffing Matters Announcements