See How the Advancement Community is Changing
New Hires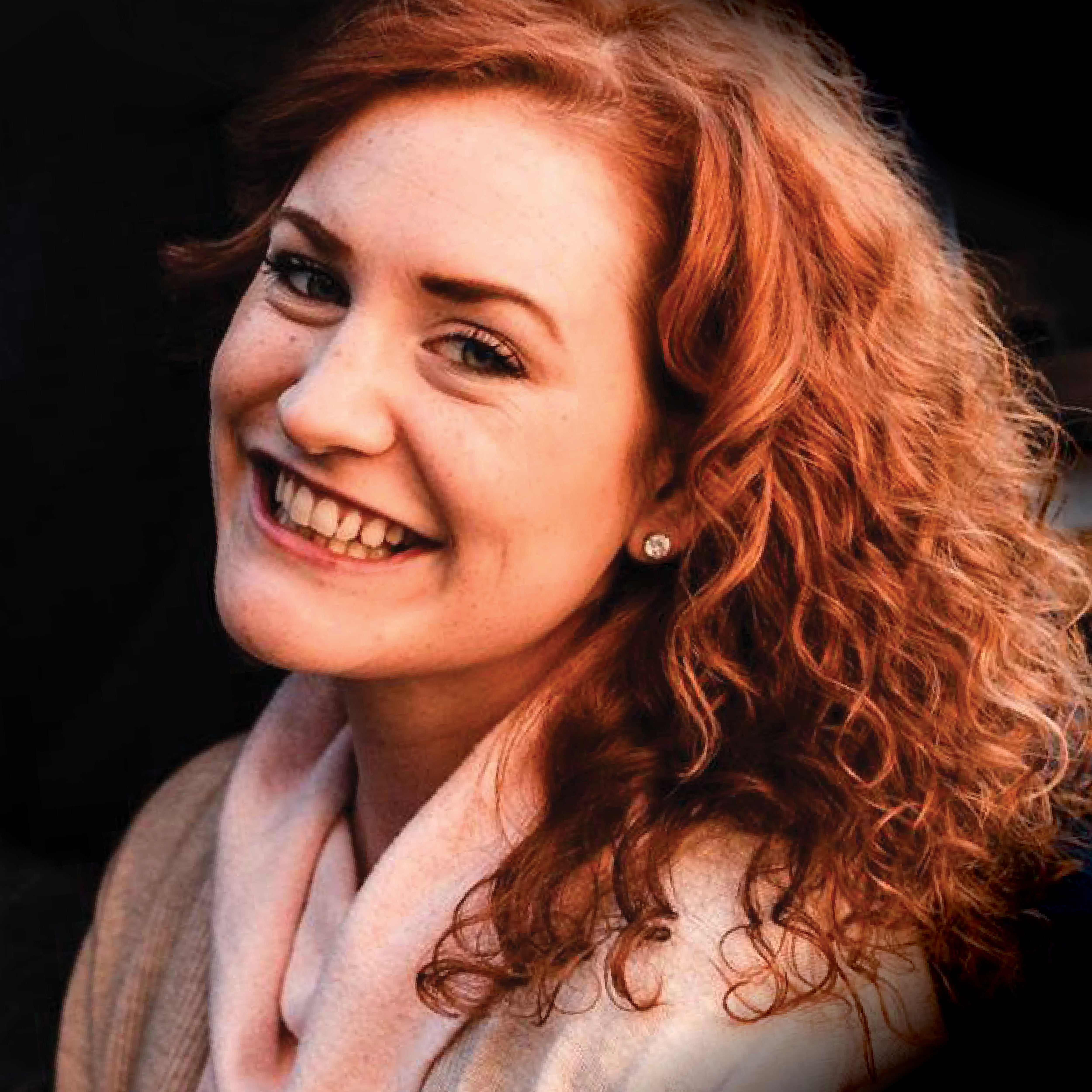 Kelsie Prince
Junior Designer, Advancement Communications
Kelsie Prince joins Advancement Communications as a junior designer, where she will help develop and implement digital content and strategies across platforms to convey the visual identity for the fundraising campaign brand. Kelsie most recently worked at ComSonics, where she performed many duties as graphic designer and marketing coordinator.
Kelsie lives in Charlottesville.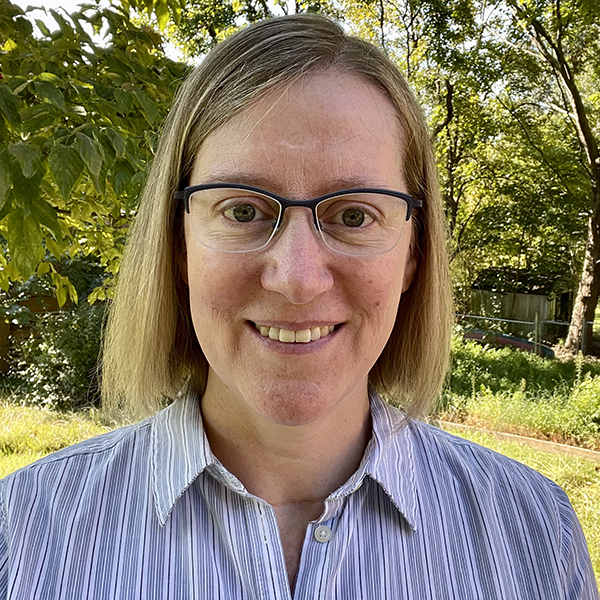 Kate Schmitt
Writer, Advancement Communications
As part of the communications team, Kate Schmitt will write stories and announcements about the donors who generously give to the University, students and faculty who have benefited from that support, and the initiatives that require private support to achieve the goals of UVA's strategic 2030 plan. Kate has spent nearly all her career as a writer, working to aid students, colleagues, and other stakeholders to hone their skills in professional editing practices and writing for public audiences. For more than a decade, she was an associate professor of English at Florida Atlantic University. Most recently, at the Wildlife Center of Virginia, she wrote and edited content on curricular platforms, newsletters, the Web, and other media used to update donors and constituents about the Center's activities.
Outside of work, Kate enjoys spending time with family, especially her husband and their twin daughters, and traveling, particularly to New Hampshire and Maine. She practices printmaking and book binding, in addition to drawing, painting, and creating comics. Here in Charlottesville, she loves hiking, biking, cooking and exploring farmers markets.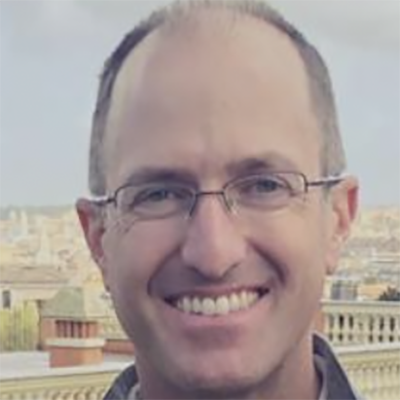 Drew Scott
Assistant Director for Gift Planning, University Advancement
In his new role, Drew Scott will cultivate relationships with alumni, family, and friends of UVA to actively solicit future support, deferred gifts, and major outright gifts to the University, its schools and units, and its programs. Drew is a former professional golfer and has also been a head coach for Division 1 collegiate golf teams.
Outside of work, Drew enjoys spending time with family, travel, and college athletics. He lives in Crozet.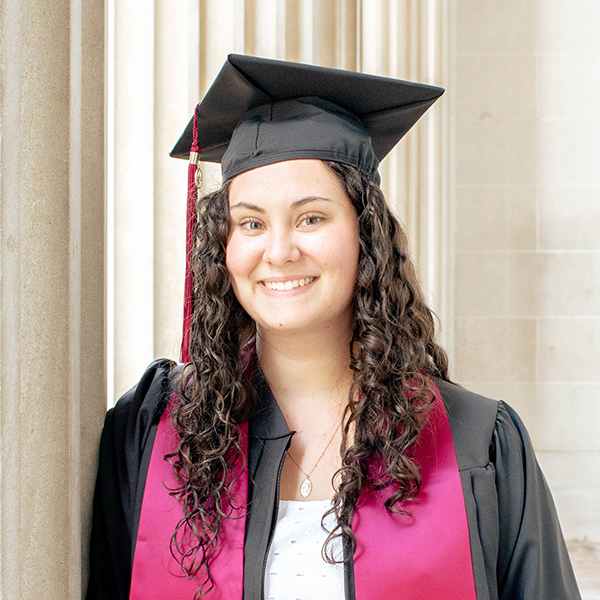 Daniela Simmons
Advancement Associate, UVA Community Health Foundation
As a member of the UVA Healthcare Philanthropy team, Daniela Simmons will help engage donors, parents, friends, grateful patients, and families in support of UVA Health's priorities, and will provide administrative support to Carolyn Hays and the UVA Community Health Foundation. Daniela graduated from the University of Alabama in May 2023 with a bachelor's degree in public health. She has experience in project coordination, online design and health promotion, and has worked for numerous nonprofit organizations.
Outside of work, Daniela enjoys being active, watching movies, and spending quality time with her family and friends.
Previous Staffing Matters Announcements
Do you have a staff update to announce? 
We want to know! Let us know about incoming talent, exciting role changes, promotions, retirements, and departures and we'll share in the Take 5 newsletter and on the Hub.
Image