Simplify Trip Planning & Prospecting
Development officers and administrative staff use EverTrue to make the most of trips, strengthen relationships with constituents, and work more efficiently on desktop or mobile. Use EverTrue to easily filter prospect data, log contact reports using voice to text on mobile, and plan and execute trips.
Mark Luellen, Vice President for Advancement, was featured on this EverTrue podcast with Brent Grinna, CEO of EverTrue. Brent was also a keynote speaker at the 2022 Week of Learning!
Image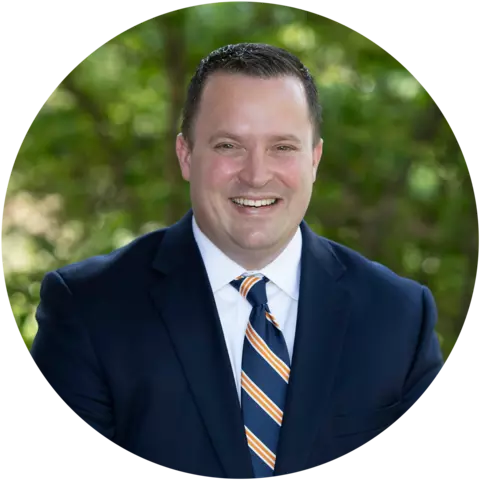 Get Started
Request your account by submitting a Help Desk ticket.
Activate your account on desktop: After requesting your account, you'll receive an email inviting you to EverTrue. Follow the instructions in the email, using your NetBadge username and password as well as your LinkedIn username, password, and the email address associated with your LinkedIn account. If you don't already have a LinkedIn account, get one before beginning.
Access EverTrue on mobile: Accept your desktop invitation first. Then, follow the same instructions to set up access on your mobile device.
Advance remains our database of record, while EverTrue allows easy access to our data with the ability to add some new data to the mix.
EverTrue and Advance data are synced daily. EverTrue data flows to Advance nightly, and Advance data flows to EverTrue daily. The date and time of the most recent EverTrue update is noted at the bottom left of the EverTrue app.
EverTrue "Interactions" are the same as Advance "Contact Reports." Since data are shared between the two applications, you'll be able to view the Interaction/Contact Report in either. For simplicity, we recommend that once you begin a contact report in EverTrue, you complete it there. 
Use EverTrue Comments to write (or voice-to-text) quick notes. EverTrue Comments do not upload into Advance. 
Interactions/Contact Reports should not be deleted in either platform. 
Upload a list of Advance IDs to create a list in EverTrue. Click "Create New List" on the left navigation. In the box that pops up, name your list and then click the "Remote ID" radio button, under Bulk Add to List. You can then copy and paste the Advance IDs in the box below.
You can use EverTrue to enter proposals that have a maximum of five solicitors and five purposes.
Social media data is integrated into EverTrue to help ensure constituents have a better donor experience. EverTrue only pulls in data from UVA's social media pages and provides information on which UVA posts constituents have engaged with. UVA is developing best practices on use of social media data, and these will be released soon.
New Features and Functionality